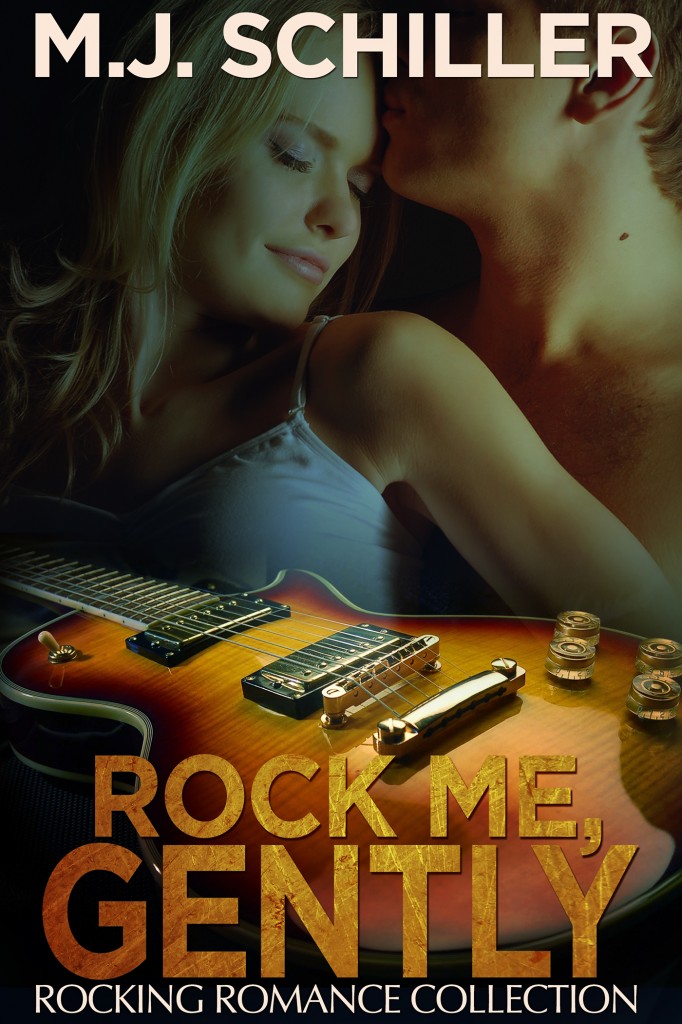 Rock-star Josh Dunningham is anticipating another average evening of drinking and easy sex. As he downs his shot of tequila and watches a second shot travel to the other end of the bar, he makes eye contact with a blonde that will change the outcome of his evening. When he strolls around to try to pick-up this incredible-looking lady and stares into her face, he loses his usual cool.
Cassie McCallister is floored when the Josh Dunningham, of Money Back Guaranteed, invites her back to his room. The Midwestern advertising executive has never had a one-night stand, but the tall, gorgeous singer certainly gets her heart aflutter. Would it be possible for her just to sleep with him and not let her heart get involved? Or will memories of her ex-fiancé, Troy, always keep her from getting romantically involved, on any level, with another man?
Will Josh and Cassie be able to overcome their separate issues with their pasts and find the love that they both so desperately need? Or is this relationship doomed to fail from the outset? Just when things seem to be going smoothly for the pair, Cassie starts receiving threatening mail and is attacked in her home. Will they discover who wants her away from Josh before it's too late?
♥♥♥♥♥♥♥♥♥♥♥♥♥♥♥♥♥♥♥♥♥♥♥♥♥♥♥♥♥♥♥♥♥♥♥♥♥♥♥♥♥♥♥♥♥♥♥♥♥♥♥♥♥♥
 ROCK ME, GENTLY ~ OUT MAY 1ST!
♥♥♥♥♥♥♥♥♥♥♥♥♥♥♥♥♥♥♥♥♥♥♥♥♥♥♥♥♥♥♥♥♥♥♥♥♥♥♥♥♥♥♥♥♥♥♥♥♥♥♥♥♥♥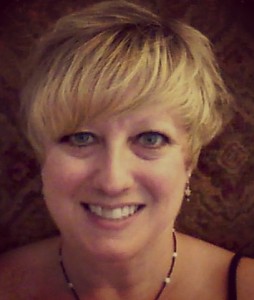 MJ is a lunch lady in the heart of Central Illinois. My gosh, can you get more folksy than that? She met her husband at the University of Missouri-Columbia and now she has an nineteen-year-old (how did that happen?) and seventeen year old triplets! She loves to read, karaoke (where she can pretend she is a rock star) and spends WAY too much time on Facebook. She grew up in St. Louis and still has family there.
♥♥♥♥♥♥♥♥♥♥♥♥♥♥♥♥♥♥♥♥♥♥♥♥♥♥♥♥♥♥♥♥♥♥♥♥♥♥♥♥♥♥♥♥♥♥♥♥♥♥♥♥♥♥
BUY ROCK ME GENTLY
at Amazon