I enjoy a good Sci Fi romance, and this one sounds like fun.  I can't wait to dive in and find out how Celara handles Jovano. 🙂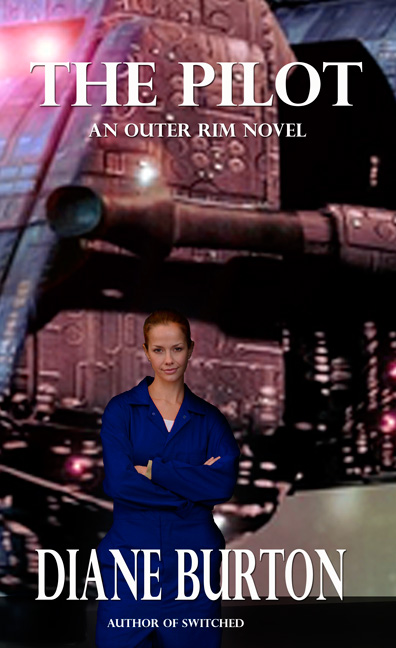 Life on the frontier of space is hard enough so when pirates stole Celara d'Enfaden's cargo, she vowed not to be tricked again. Determined to make an example out of indie pilots who disobey orders, Coalition Administrator Trevarr Jovano impounds Celara's starship and cargo. If he backs down, he'll lose respect. If she can't deliver her cargo, she'll default on her loan and lose her only home—her ship. More important than her ship, though, is her brother. To rescue him from a galactic gangster, she'll even work with Jovano who is bent on avenging his wife's murder.
BOOK LINKS:
The Pilot is available in paperback and as an ebook at:
AMAZON, BARNES & NOBLE, KOBO, AND SMASHWORDS.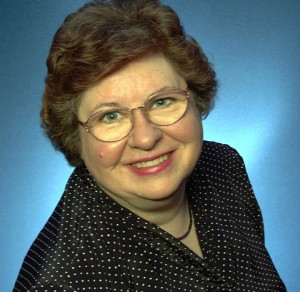 Diane Burton combines her love of mystery, adventure, science fiction and romance into writing romantic fiction. She's a member of Romance Writers of America® as well as the Mid-Michigan, Young Adult and Fantasy, Futuristic & Paranormal RWA chapters as well as the SFR Brigade. She is the author of the Switched series, about twins exchanging places—from Earth to a starship and the reverse. With The Pilot, she begins a new series about strong women on the frontier of space. She is also a contributor to the anthology How I Met My Husband. Diane and her husband live in Michigan.
Diane Burton's LINKS: